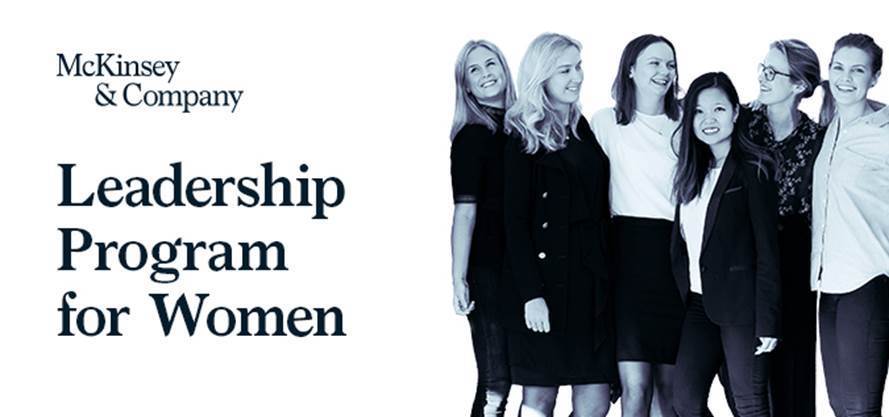 We welcome you to the first step in building an excellent foundation to grow as a leader
The program consists of an exciting mix of self-leadership and positive psychology exercises that will help you develop a self-aware and balanced leadership style. These exercises will also help you build capabilities required to lead and thrive, while building a network of peers throughout Sweden.
Our three interactive half-day sessions will be held both virtually and in person in Stockholm during the spring of 2021. During the program, you will be matched with a personal mentor, that will follow you throughout the program and beyond.
We welcome applications from students in year 2-4 in all disciplines, that identify as women.
Apply by December 20.
Best,
McKinsey & Company